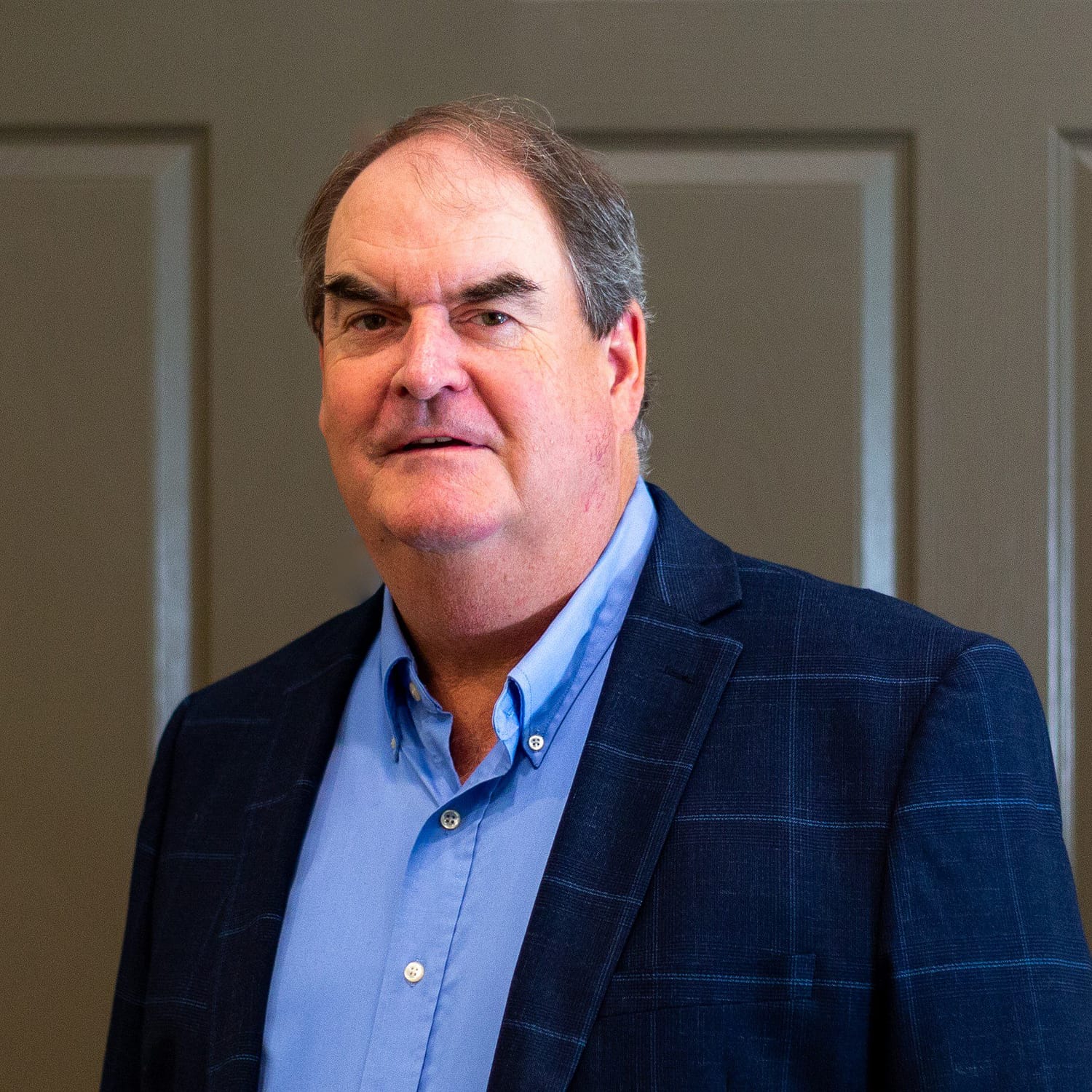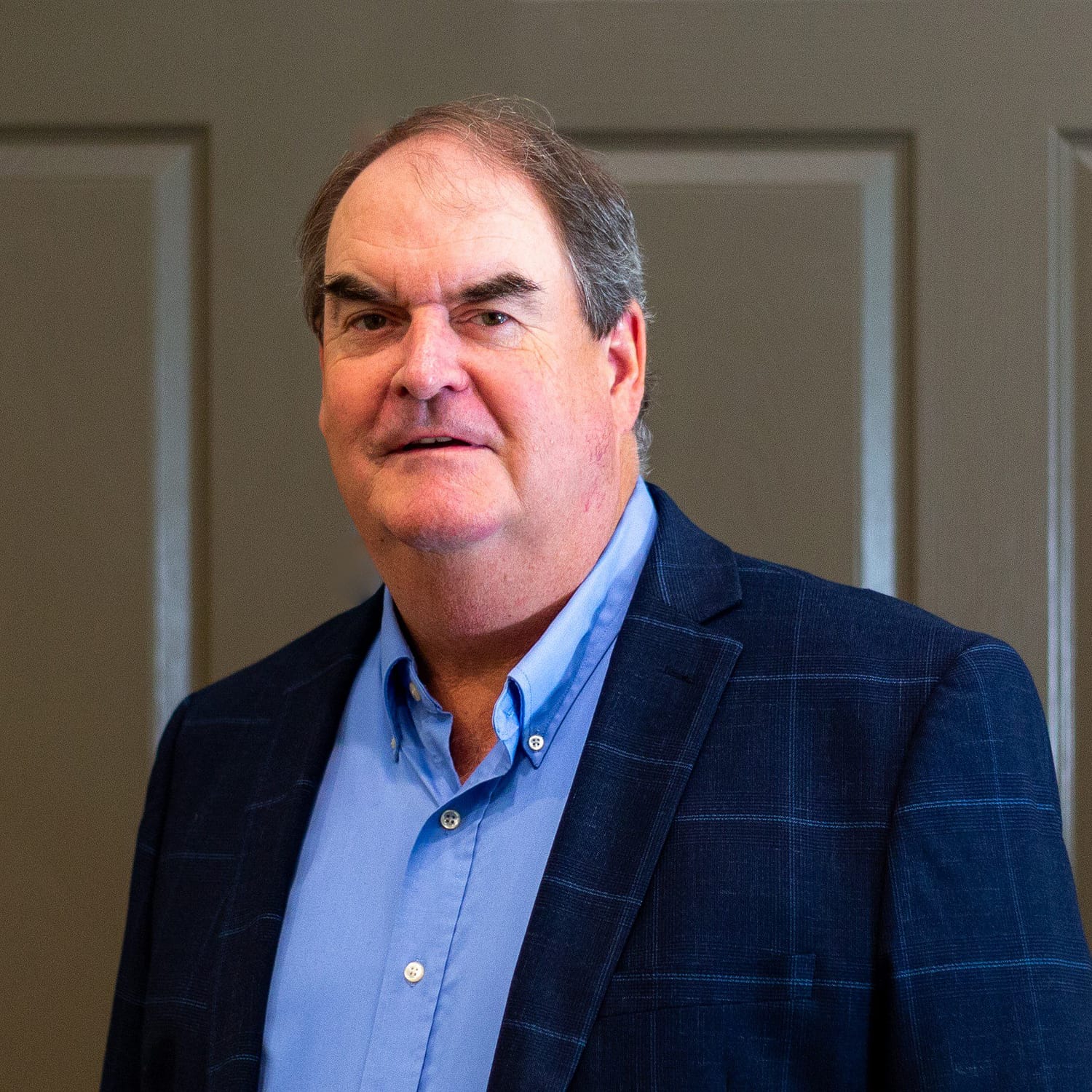 Agent
Rich grew up in Larchmont, NY and settled in Bunn, NC in 1985. Rich has spent his career working in Insurance and Financial Services. Rich joined us in the summer of 2021 as an agent with his expertise in Life Insurance and Fixed Indexed Annuities. In addition to retirement planning services Rich is also licensed in Property and Casualty.
In his spare time Rich enjoys live music, playing golf, traveling with his wife, and spending time with his two sons and four grandchildren.
Rich enjoys being able to help clients manage and make the best choices for the their retirement and insurance needs.